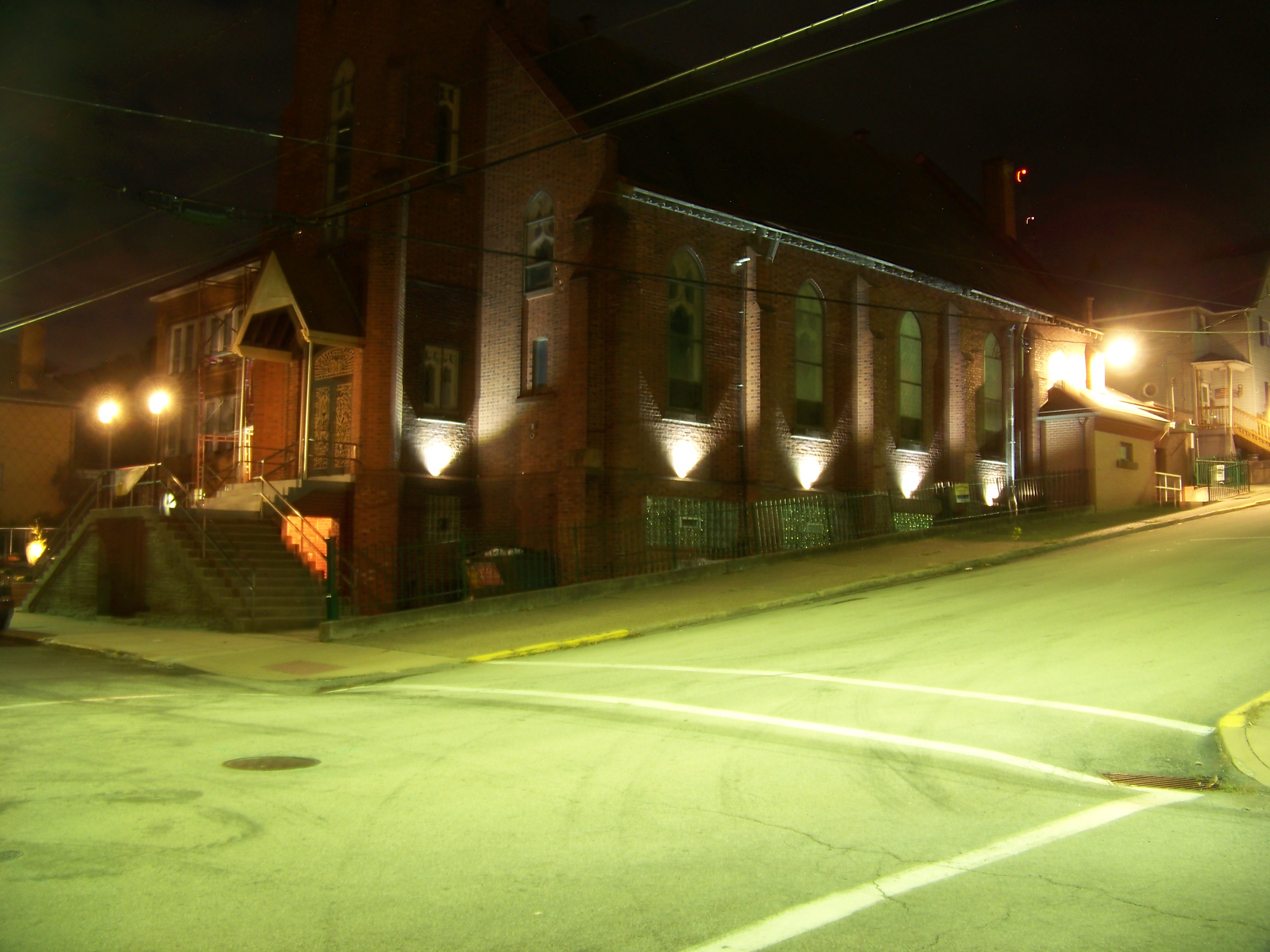 The Clement is a coworking community of independent workers with a cool space (1903 church). We are designers, developers, writers, entrepreneurs, comedians, and creatives of all types. Stop by sometime.
Did someone say Nap tent?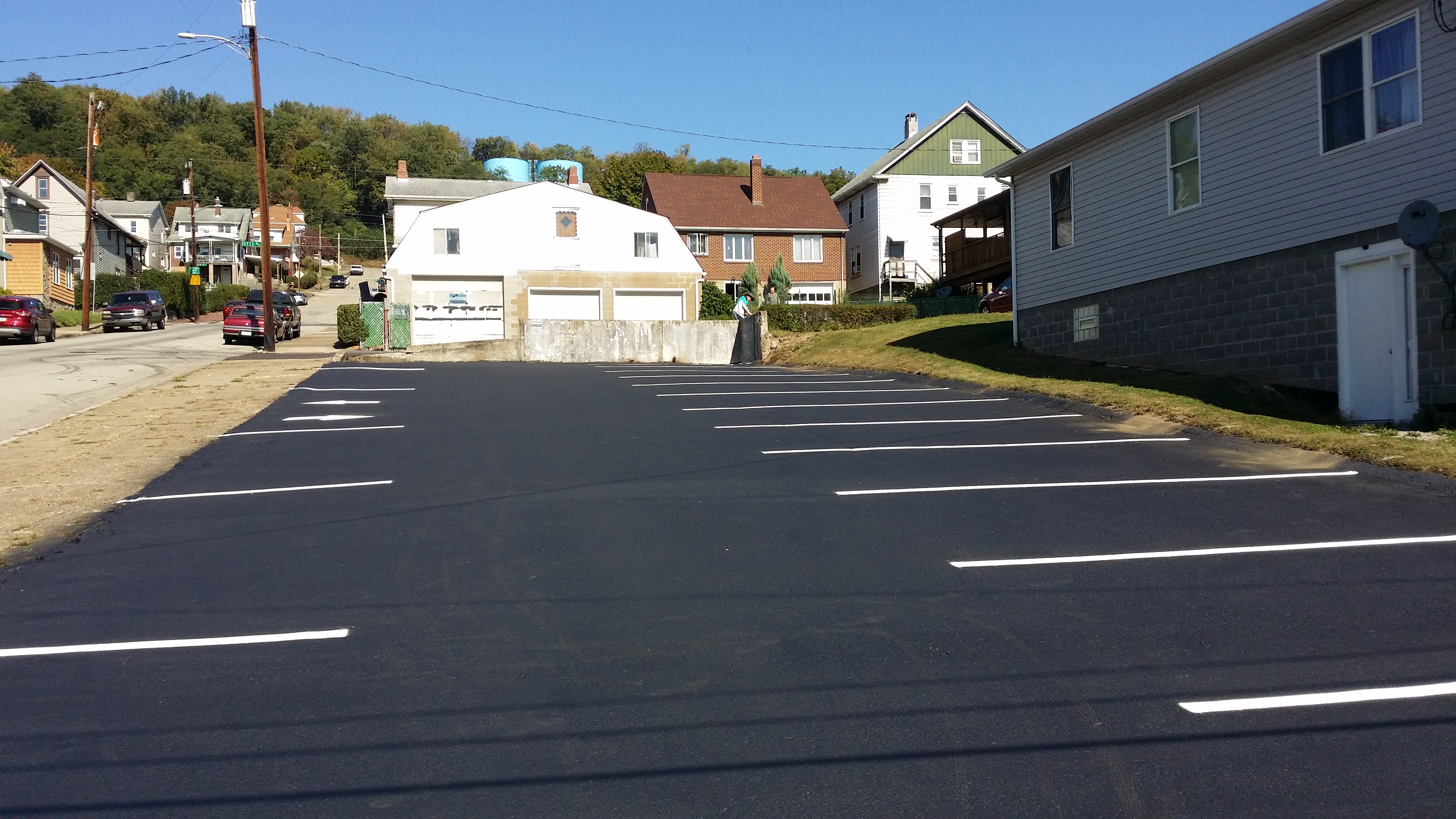 We got a parking spot for you
Fixed Desk
Your own dedicated space
All features of Flex pass

You own dedicated desk/workstation/area with secure storage

Access to shower facility

Did someone say nap tents? Yes! We have 6″ memory foam mattress with new 100% cotton bedding ready for your revitalizing nap.
Flex Desk
Drop in whenever wherever
All features of week pass

24/7 access to the co-working space

Access to private conference rooms (former classrooms) of The Clement schoolhouse
Week Pass
Flex for a week
Access to desk/workstation/table where available

Wifi/wired connections

Free coffee and other refreshments as available

Access to gaming consoles (ie Xbox, Nintendo)

Access to computer systems for gaming and other purposes

Parking, as available
Interested? Drop us a line
If you are interested in joining our co-working space, please use the contact form
[contact-form-7 id="1032″ title="Co-working inquiry"]