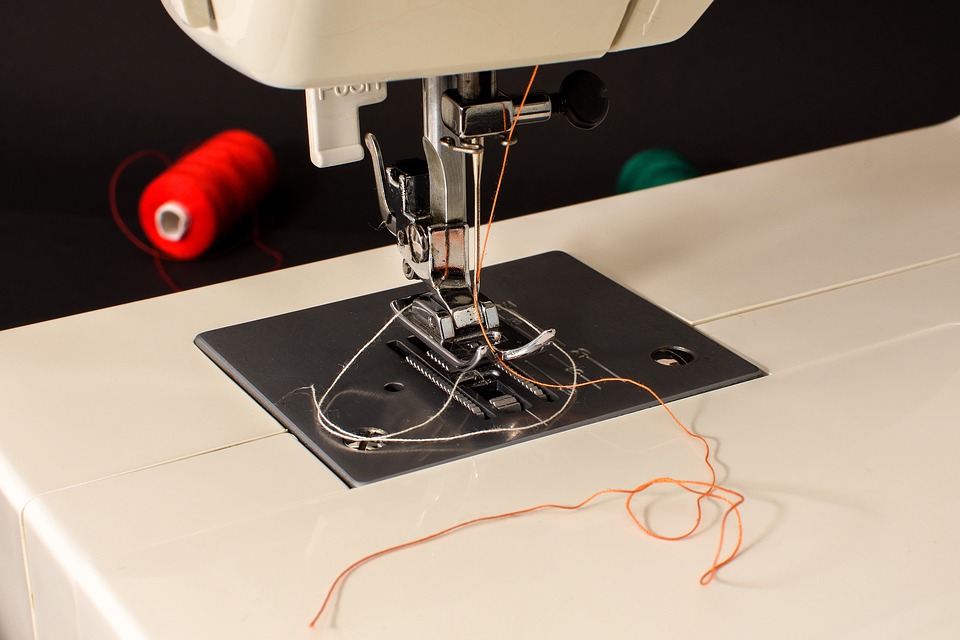 Do you have a sewing machine that is gathering dust? We are creating a "crafters room" in St. Clements located in Tarentum. This "crafters room" will allow folks that are interested in sewing or crafts to use the equipment there to participate in their hobby and meet with other crafters. To accomplish this, we need to have a few sewing machines and other materials. I hope to find a few people that would consider donating their sewing machine. Best of all, you can come by anytime and use ! Think of it as free storage!
If you are interest in sewing or quilting, please drop us a line.  We would love for you to join us when have an open house for the craft room.
In addition to sewing machines, we are interested in any other craft items such as quilting/scrapbooking/etc. This would help us make for a fun and vibrant space at St. Clements In addition to crafters room, we are going to feature a "gamers room" and have some computers ready-to-play your favorites. If you have a hobby that you would like to see featured, please contact me! In addition, we are seeking the following items. Even if the following items cannot be donated, if you can work with us on price and payments, please contact us.
banquet tables/tables
chairs
pool table/foosball/ping pong
vending machines
desktop computers
shelving
With Appreciation, Phillip Rhodes The Clement