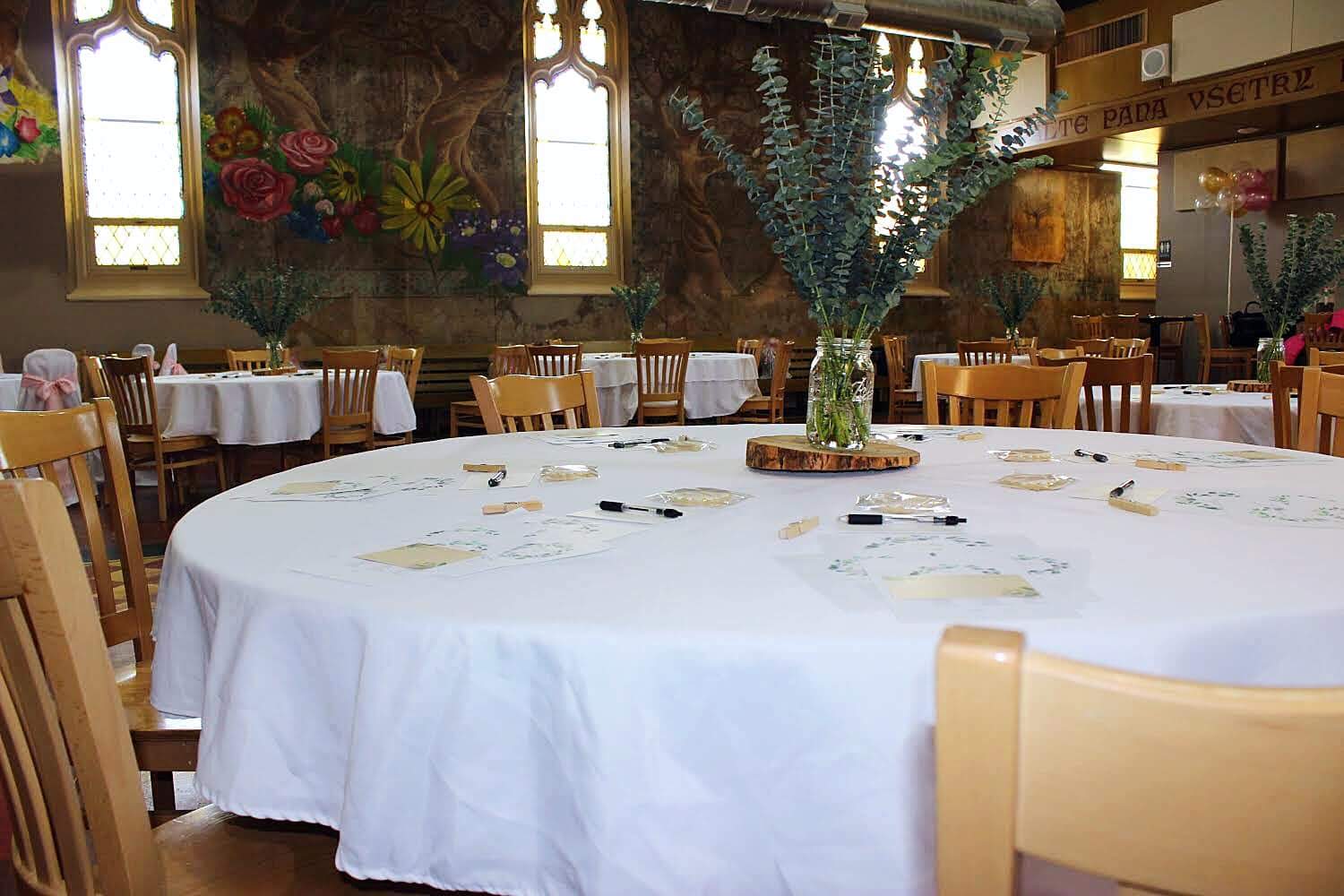 Special Limited Time Offer
Please remember to mention the promotion code of "50_FACEBOOK_PROMO" when you contact us. Please contact us using this form.
Looking for an affordable venue in the Greater Pittsburgh Area for your niche convention, off-site work gathering, social event, concert, pop-up event, family reunion, or another event for up to 150* people?
Events that we host:
Off-site work gatherings for office tenants or non-office tenants
Religious services
Religious events and gatherings